Written by
Bruce
on Friday, February 10th, 2012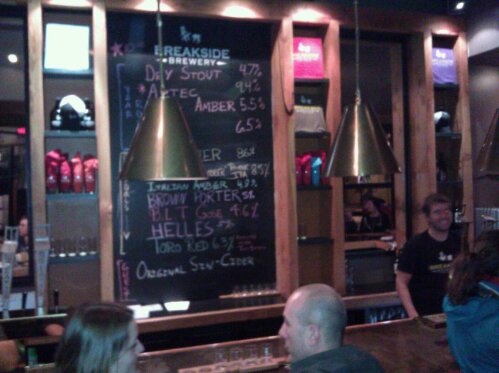 Good god, am I the only guy who can't keep Breakside and Burnside seperate? Anyways, the BLT gose was very tasty, a little tinge of salt to a nice, balanced beer.
Beer review over.
We also drank several pints of other delicious beer and a lamb burger…WHICH WAS FANTASTIC.
And, for the record, we werev the fist beer blog in Portland.