While surveying the internet for kegerator-making instructions, I fell upon a now-lost (to me) web page that described an unusual process for saving some money in the brewing process by saving, then re-using yeast from previous batches. At $8/smack pack, this seems like a good way to save some coin on homebrewing, further improving the value proposition.
I've heard all about making yeast starters and dividing that up after adding it to wort created expressly for the purpose of breeding, but frankly, that has always sounded like a lot of work.
This lost to history web page I discovered had a simpler way to harvest yeast for re-use: simply poor the dregs of a carboy into sanitized plastic bottles after doing your kegging/bottling. Up to six months later, simply open the bottle up and dump into your wort. Even I can do that.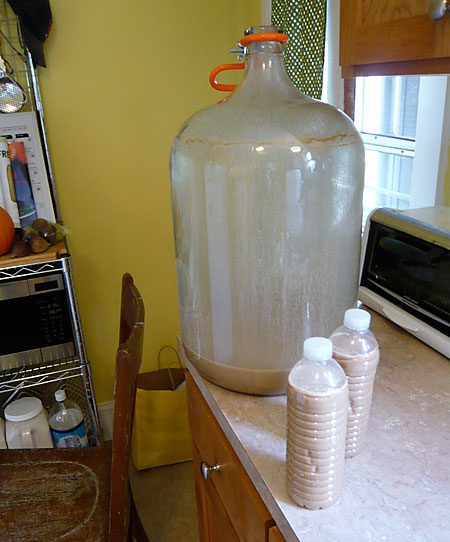 Anyone out there tried this method before? How did it work? For the record, the yeast I'm attempting to re-use is Wyeast 1056 American Ale.