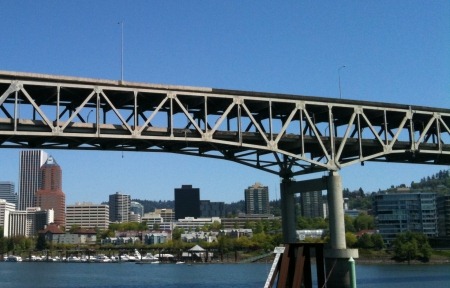 The nice lady at Hair of the Dog Brewing tells us they'll be opening inside of two weeks! The tables look ready, the bar has a good sheen and they'll have free wi-fi.
In case you missed the last FredFest event, the new location is 61 Southeast Yamhill Street. It's just a stones throw from the river bank on Portland's Southeast side. Lot's of growth going on over here; Bunk is opening up a new bar/bakery thing next to Water Avenue Coffee too. Busy busy!
The story is that Hair of the Dog Brewing will be open 2pm to 8pm, Wednesday through Sunday for starters, and expand hours as time goes on.
My best guess is they'll be open Wednesday, August 11th, but that's just a guess. I'll update this post when I get better info.
UPDATE on 8/16/2010:
Hair of the Dog Brewing opened last Friday, August 13th! They say they'll have free wifi next week and a full kitchen the week after that! Here's some photos from our stroll today:
Doors are Open!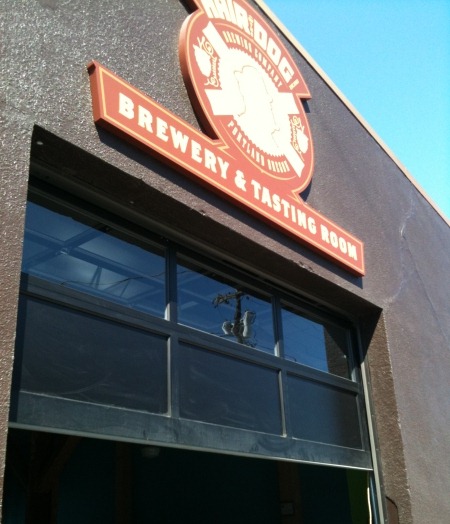 Plenty of Room for Everyone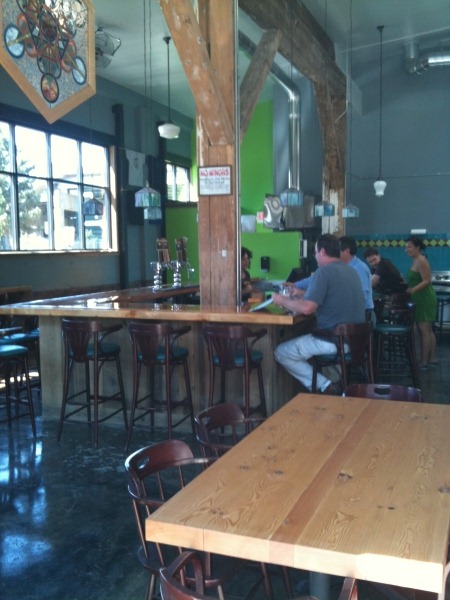 Don't spill your beer in the moat!
You Have Fine Taste
– Enjoy!